The Restoration Process: Out with Gold, In with the Blue
The Process of Restoration: Out with the Gold, in with the Blue
As a creative DIYer, I love Pinterest, home décor blogs, and shows like Fixer Upper.  As amazing as these avenues are for resources and inspiration, I am keenly aware of the ever present battle for contentment and gratefulness. We see houses instantaneously transformed from immanent, outdated disaster to a blissfully, charming home, and if our heart is not in check, we can leave feeling personally less than, or somewhere in the spectrum of lack. As much as these things inspire creativity (and believe me, I enjoy them), I think it's good to remember that some of the greatest creativity comes out of a lack; a lack of money or a lack of the right materials. When it comes right down to it, the greatest creativity came out of a place that was formless and void (Genesis 1:2). Ultimately, this place of nothingness is where creativity can soar. And really, this is what I do also love about blogs and Pinterest, the creative ideas springing out of the lack of the proper materials, making something captivating out of something unassuming.
When we moved into our house 6 years ago, it was a bat cave. Well, not literally, we had bats in our previous house, but that's a different story. This house, though full of windows, was draw down with heavy curtains, dark wood cabinets, a drop ceiling in the kitchen, and variegated shag carpet. We bought a home, circa 1978. And we had very little money to fix it up. The year before we had purchased burgundy leather furniture from my in-laws. I truthfully, never liked it, but it was an improvement from the free variegated peach and mint green 90s couch set we had. So, because I was determined to be content, I decided to select a color scheme with burgundy I could work with — not late 90s hunter green and burgundy. Instead, I used my mom's china as inspiration, Old Country Roses by Royal Albert.
So my husband painted the walls gold, (twice – the first painting was orangey yellow and I cried). I found curtains on clearance at JCPenneys that would make my china theme, and I was content for many years. It was warm, and inviting. People felt the warmth when they visited.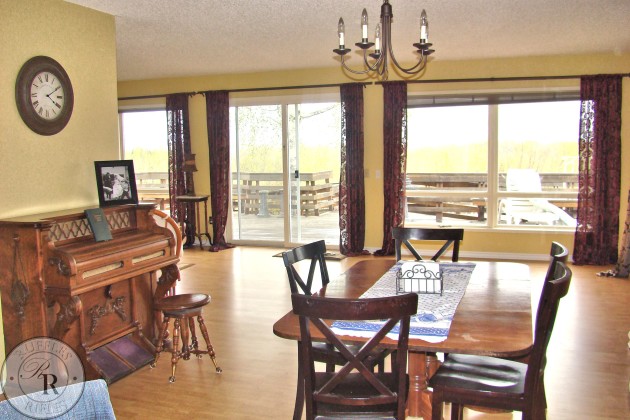 Last summer, 5 years after the initial gold and burgundy, I started dreaming of my favorite: blue and white. I've been a blue and white girl ever since I laid eyes on the June issue of Victoria magazine in high school.  I knew it would be little by little (or so I thought) but I started keeping my eyes peeled on craigslist for a good deal that would more appropriately match my style.
We ended up selling our furniture on craigslist for more than our new brown Lazy-boy craigslist furniture. And I set to work creating the rest: making new curtains, painting the walls, making new throw pillows, painting furniture, reupholstering furniture.  It all took time, a process, and in the process there was disarray.
My whole point is this, restoration is a process. And I am learning to enjoy the journey. My house isn't perfect, there are fingerprints on the dining room chairs, the lamp next to the recliner is a replica of the leaning tower of Pisa, a casualty of one too many wrestling matches, we still have sparkle-popcorn ceilings, and there is always more to reupholster and update little by little.
I know it can't be done all at once. It's much like God, as He looks at our lives. He points out something ugly, outdated – and gives us a choice to be restored.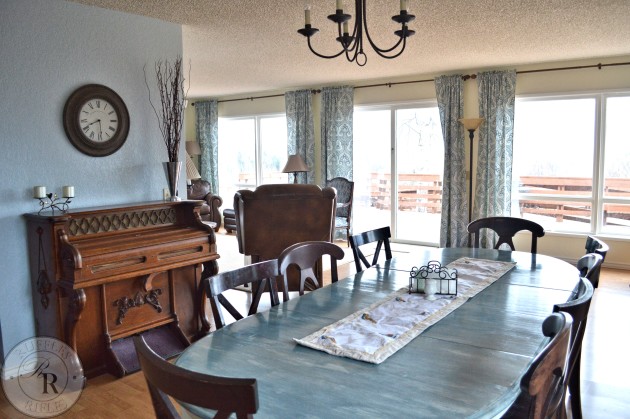 I can honestly say that this last year has been an incredible journey and I am learning to embrace the restoration process.  Even before the project is over and we've reached our destination, there is joy in the journey.
Linking with: