Recreate: Revolutionary Flag Tutorial
We're coming up close to the 4th of July.  I have a fun and easy project I wanted to share in case anyone out there wanted to do a vintage or historical theme in their celebrations on Independence Day.
A couple of years ago my little history lover asked for a Civil War Birthday.  I went with a vintage patriotic theme, and found historic miniature soldiers at the toy store for the cake.  I made a banner with a couple of little modern day flags that you can find at Target for $1 each.  I interspersed it with a couple burlap banners I roughly cut out, and some navy and red grosgrain ribbon tied on a hemp cord.
For the table cloth, I decided to create the United States' first flag, 13 stripes and 13 stars, out of….a drop cloth.  (I think I could win an award with all the things I have created from a Lowe's drop cloth.)  My reason for doing a Revolutionary flag was pure laziness, figuring 13 stars in a circular pattern was easier than figuring out the Civil War flag situation.
It turned out to be a cute party, but I hadn't anticipated that after his birthday, the flag became one of his main props for playing "old days."   Otherwise I may have painted both sides of the cloth, instead of only one.  The beauty of it being just a drop cloth is that it has lasted 2 years of boyhood battles.
I created it with handy-dandy wide painters tape and contact paper.  I measured out the total length, divided by 13 and painted red stripes, starting with red on the top (you have to do a little math).  The rectangle area for the blue, I believe is 1/3 of the width, it was two years ago, so I don't remember specifically.  (I used a modern flag as a model).
I used a little sponge brush with very little acrylic paint and tapped it lightly on the drop cloth, over and over again.
I roughly drew out a star I liked and traced 13 of them on contact paper and cut them out.  Then I stuck them inside the rectangular area configuring them into a circle.
I took the contact paper and tape off right away and let the flag dry.
And that's it.  Pretty simple, but it can make a big statement.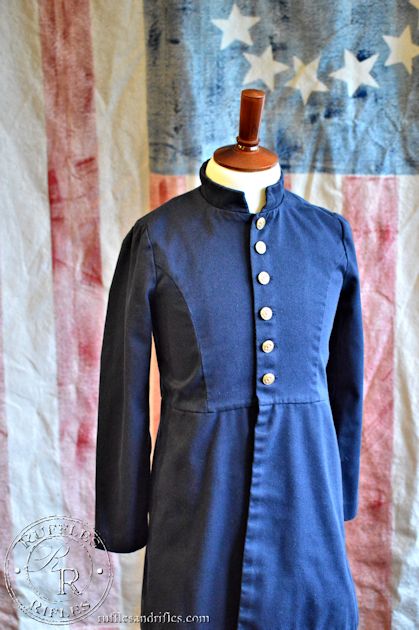 We will be on a camping vacation the next couple of weeks.  So this will most likely be the last post this week, as there are many places in Alaska that there is no cell phone or internet coverage, (which is a beautiful thing, really).  We will still be camping, but back in civilization the second half of our vacation, so I have some posts prepared to share then.
Have a safe and Happy Fourth of July, everyone!!!
Thanks again for stopping by.